Wolf Auto release with new songs 2020 is called Pandela. MP3-stream and download, musicvideo. Electro music future sound. Hear top electronic tunes today!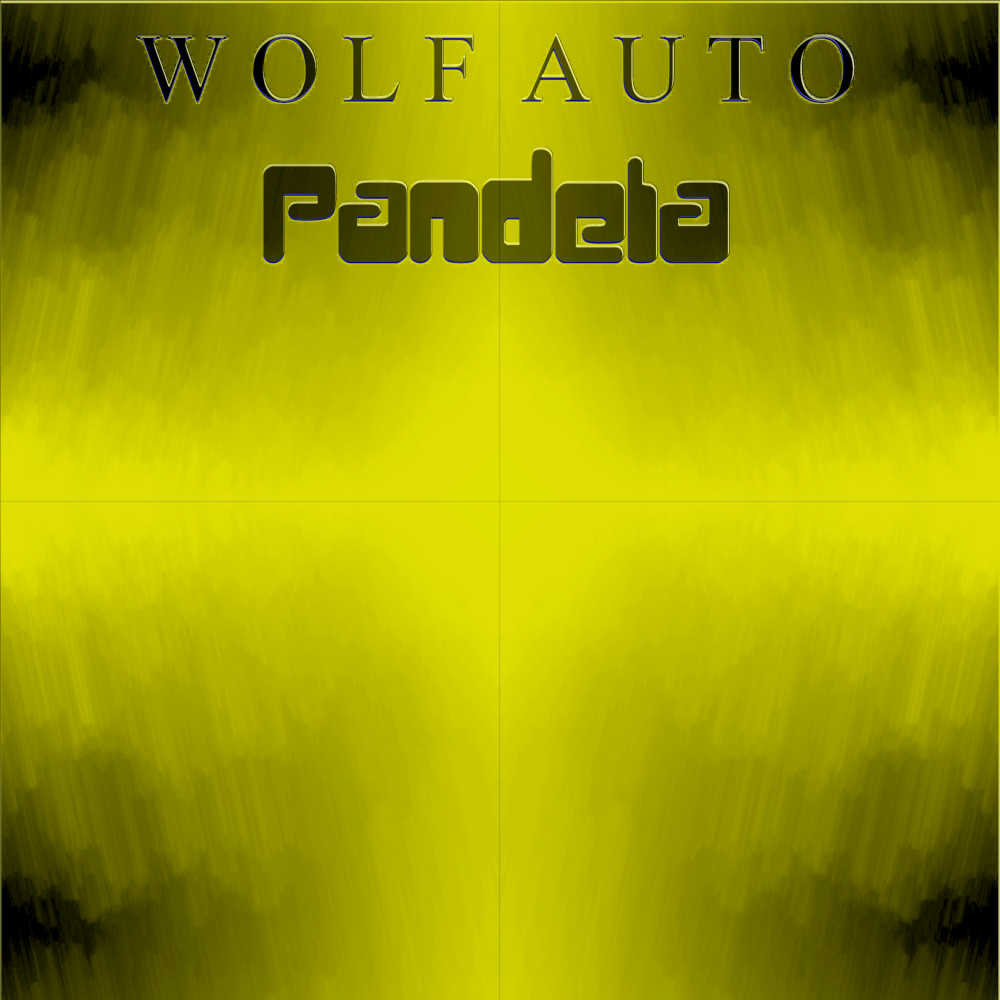 Tracklist, view title of tracks:
Immunu GBSMU8087337 6:26
2. Pandela GBSMU8087338 5:05
Electronic Music and pure electro is the sound of Wolf Auto from germany. Recently the solo artist launched a new single with 2 new songs in 2020. Listen to unique tunes and download the instrumental songs online from the stores.